A little story here,
I was having to drive Highway 110 out of Oshkosh up to Wausau an number of times and kept passing this awesome collection.
I had to work up the nerve to knock on a strange door to see this collection up close.
Meet Phillip Williams , the proud owner of this spectacular collection. Of course we ended up talking tractors for the better part of an hour.
Be sure to buy some of his great popcorn.
This man is so knowlgable about tractors and he has this 3 point hitch for his John Deere.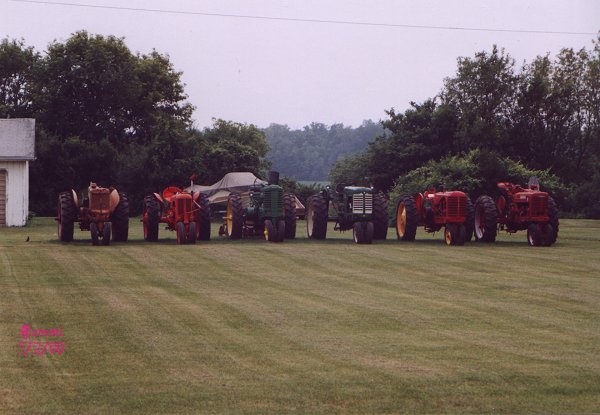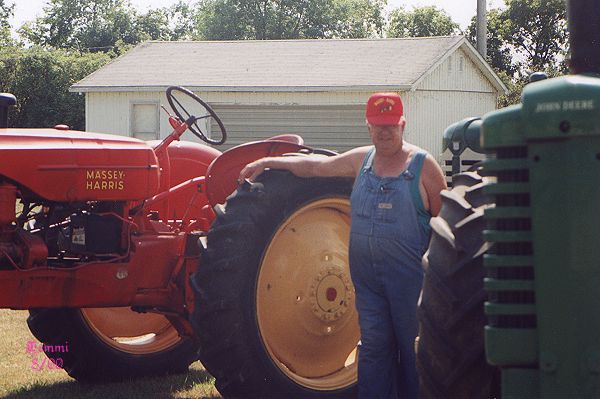 These are some of my personal favorites from Amazon